20 years has taught us the most important thing in the industry is the evolution of the advisor.
The work we get to do is amazing. Think about it: we get to help financial advisors who are trying to help wealth holders make some of the most important decisions they'll ever make!
That's why we've spent time working with psychologists, sociologists, business leaders, other advanced advisors, and have tested, tuned and honed our work. We've studied neurolinguistics, hypnosis, brain science and read voraciously; looking for additional nuances and inflections that will make a big difference.
But ultimately, this is about the quality and results of the relationships you have with your clients and future clients. Our expertise is helping you have the right relationship, every time.
Let us show you how.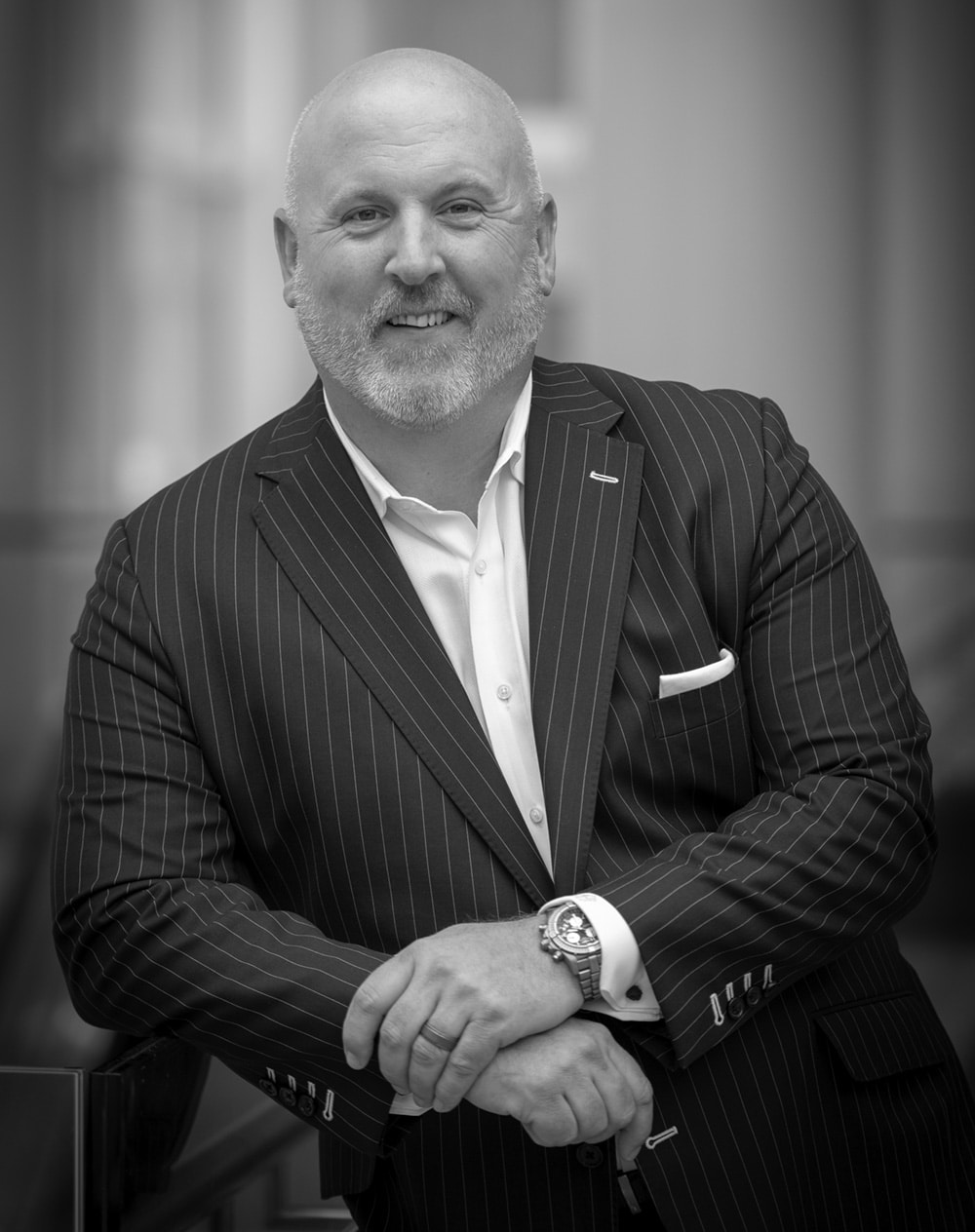 Todd Fithian
Responsible for the business.
Todd is our fearless leader and responsible for the growth and direction of the firm.
Rob Falvey
Responsible for the advisors.
Rob leads our coaching practice and actively works with hundreds of advisors.
Chris Venn
Responsible for the message.
Chris, our Canadian Partner, is responsible for the Legacy message and specializes in Relationship Intelligence Marketing for Financial Advisors.
Susan Denisevich
Client Experience Manager
Susan brings a wealth of knowledge, experience and a real desire to help.
Jen Thiboutot
Client Experience Manager
Jen ensures advisors get access to the Legacy resources they need and also runs our network meetings.
Holly Dubay
Client Experience Manager
Holly is a gatekeeper for independent advisors who are part of the Legacy Program.