Legacy has revolutionized the industry
Consider us the financial advisor advisors. Our goal is to help you become the best financial advisor you can — and want — to be.
We provide training, software and coaching to help you pinpoint your professional and personal values, realize your goals and unlock your potential so you can achieve your ambitions, delivering the best possible service to clients.
Our unique approach to qualitative discovery has been developed over years of success to help advisors understand the mindsets and decision-making behaviors of financial advice consumers. Let us help you foster client relationships where they value and follow your advice without hesitation and wouldn't consider a financial decision without consulting you.
The overarching premise aims to answer three simple questions:
Third-generation financial advisors Todd and Scott Fithian's wealth management advisory practice was so successful that other financial advisors kept asking what the secret to their success was.
That secret is qualitative discovery: a unique approach developed in the 1990s to create a very different kind of client experience and relationship.
Unlike most organizations in their space, the Fithians focused on client behaviors and not the strategies, techniques and products.
Recognizing that much of the industry had the same challenges they had previously experienced, they wanted to help. So in 1996, they launched Legacy.
For ten years, they grew their wealth management business alongside the rapidly growing training and coaching organization.
In 2006, at 46, Scott was diagnosed with pancreatic cancer.
Seventeen months later, after a hard-fought battle, we lost an amazingly creative and innovative entrepreneur, husband and father.
Todd chose to transition the wealth management business to another partner and focus his efforts on the passion he and Scott both had to transform the financial services industry.
Today, Legacy serves advisors and financial organizations throughout North America to achieve excellence.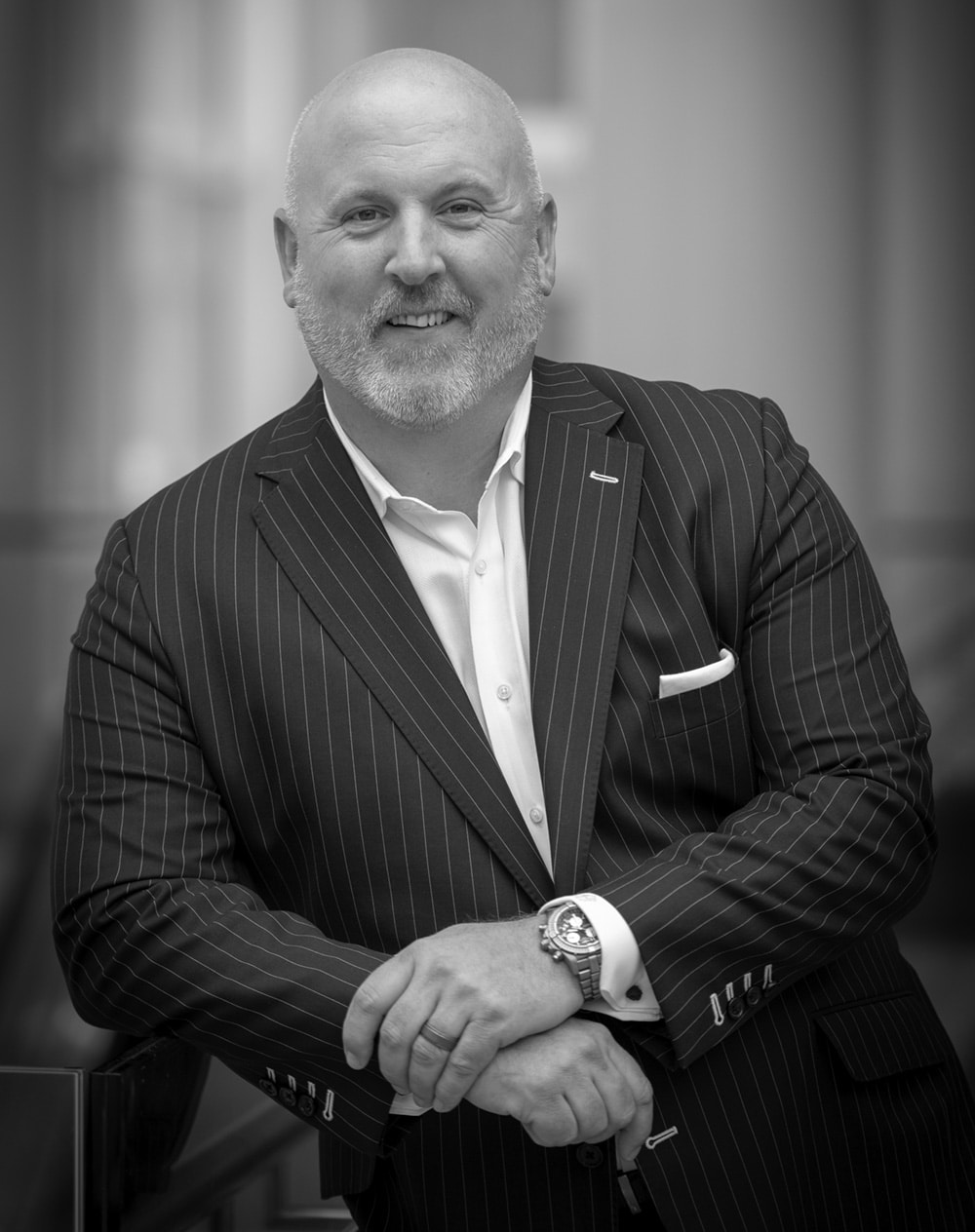 Co-Founder & Managing Partner
A family legacy: Todd has over two decades of experience in the financial services industry, following in the footsteps of three generations.
Lifelong entrepreneur: Todd formed his own wealth advisory firm soon after graduating and co-founded The Legacy Companies with his late brother, Scott, in 1996.
Leading the revolution: As the Managing Partner of Legacy, Todd provides the vision and leadership for his team to revolutionize how advisors drive measurable growth.
Author: Todd co-authored The Right Side of the Table: Where do you sit in the minds of the Affluent in 2007 and collaborated with 19 Legacy members to write The Future of You: Providing Clarity Where Life Intersects Wealth in 2011.
Nationally recognized: Published in numerous trade magazines, including The Wall Street Journal and USA Today, Todd is also a frequent speaker at industry conferences and private events throughout North America.
Family First: Todd has 4 children with his wife Debbie. He loves coaching so much that when he's not in the office he's coaching his son's hockey team.