For Advisors that really want to accelerate their growth, we typically recommend a coach and/or a study group.
Study groups are an important resource as they provide an opportunity for professional development, networking, and peer support.
Professional Development:
Stay up-to-date on industry trends and best practices to improve your skills and knowledge.
Networking:
Connect with peers and share ideas and experiences while expanding your professional network.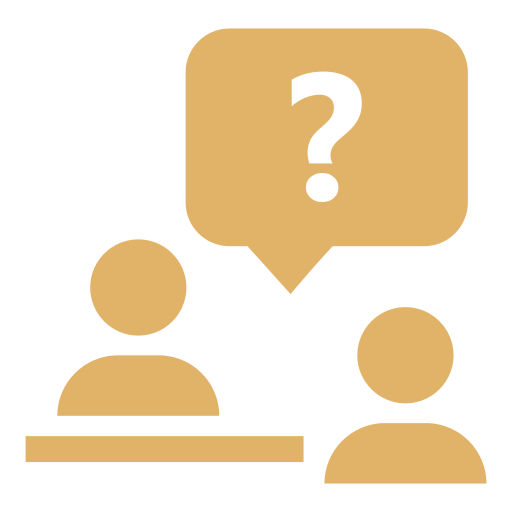 Be part of a supportive environment where you can discuss challenges and seek guidance from your peers. Whether you're new to the business or a seasoned veteran, you'll bring a different perspective to the table.
This Study Group will cover topics such as Marketing, the Business Owner Marketplace, Fee-planning, etc. and will be facilitated by Legacy staff. Here are just some of the topics we'll cover:
Marketing: 
We've consistently had advisors ask us, "How can I get in front of more of the right types of people?" Having a clearly defined marketing strategy for your business is critical to driving the highest results possible, and putting a plan in place will ensure you have the best year ever. But how do you do that, and where do you begin? This study group will help you zero in on the things that matter most for getting in front of the right types of people and generating growth.  
Business Owner Marketplace: 
Advisors that work with Business Owners have specific challenges that they address for their clients, but not always the resources to help them. This will be a place for Advisors who want to engage and serve business owners more successfully to collaborate with like-minded peers. 
So
me of the topics we'll discuss are sales approaches, pricing and packaging of services, value propositions, tools, deliverables, etc.
Fee-Planning: 
We'll also be talking about fee-planning for Advisors and their teams that are looking to add or enhance the delivery of fee-planning services in their practice. Over the course of these sessions, we'll discuss:
Proven leading practice models for integrated fee-planning services
Pricing models for frictionless client onboarding
Recurring revenue strategy for increased profitability and growth of your business
How leading advisors have made the shift
Client-facing tools and resources to substantiate your value
How to handle objections from existing and prospective clients
Marketing approaches to introduce fee planning to existing clients
How to unlock introductions from accountants and lawyers with fee-planning
Why fee planning is the future of financial services
How to avoid the commodity trap by leveraging fees
Why and how to engage non-liquid clients on a fee basis
Why every business owner needs a fee-planner sitting at their table
Come ready to learn and participate in order to unlock the growth potential of your business.
Share and learn with the group virtually once a month about what's working for you in your practice, what's not working, questions you have, etc. 
Don't see a Study Group topic that you're interested in? Fill out the form to let us know of a topic that you'd like to see us add.