For Advisors that really want to accelerate their growth, we typically recommend a coach and/or a study group.
Study groups are an important resource as they provide an opportunity for professional development, networking, and peer support.
Professional Development:
Stay up-to-date on industry trends and best practices to improve your skills and knowledge.
Networking:
Connect with peers and share ideas and experiences while expanding your professional network.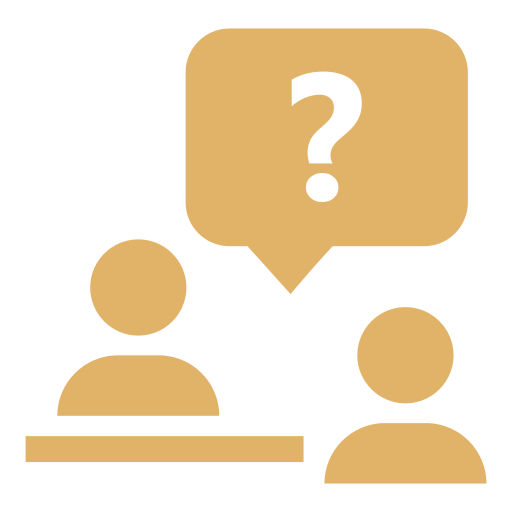 Be part of a supportive environment where you can discuss challenges and seek guidance from your peers. Whether you're new to the business or a seasoned veteran, you'll bring a different perspective to the table.
We've consistently had advisors ask us, "How can I get in front of more of the right types of people?" So after polling our clients and seeing what's been going on in the industry, it was a no-brainer to have a study group specifically around Marketing. 
Marketing Study Group - Starting January 2023!
Having a clearly defined marketing strategy for your business is critical to driving the highest results possible, and putting a plan in place will ensure you have the best year ever. But how do you do that, and where do you begin? This study group on Marketing will help you zero in on the things that matter most for getting in front of the right types of people and generating growth.  
Come prepared to share and learn with the group virtually once a month about what's working for you in your marketing efforts, what's not working, questions you have, etc. 
Operational Excellence Study Group - Coming Soon!
Having the right team members in the right seats is a key characteristic of an excellent operation. How you organize the channels of communication and execution, however, is when everything starts to shift. We are constantly being asked for help with gaining control of time and we've been able to do that while driving growth results for the business. For many advisors, they just want to focus on meeting with current and future clients or networking, but the reality is that some days they're an advisor and some days they're having to lead operations. The good news is that it doesn't have to be this way and we can talk about how.
Generational Engagement Study Group - Coming Soon!
Advisors are seeing that their lack of generational reach is putting them at relational risk with clients. It might be an aging population of clients, a lack of consistent connection to the next generation or spouse, or a wealthy clientele where there is more work to be done but not knowing how to start the dialogue. This Study Group will be focused on addressing and preparing to ensure advisors are retaining the relationships and the wealth as they move further into that role on the client's side of the table as their most trusted advisor. 
Don't see a Study Group topic that you're interested in? Fill out the form to let us know of a topic that you'd like to see us add.